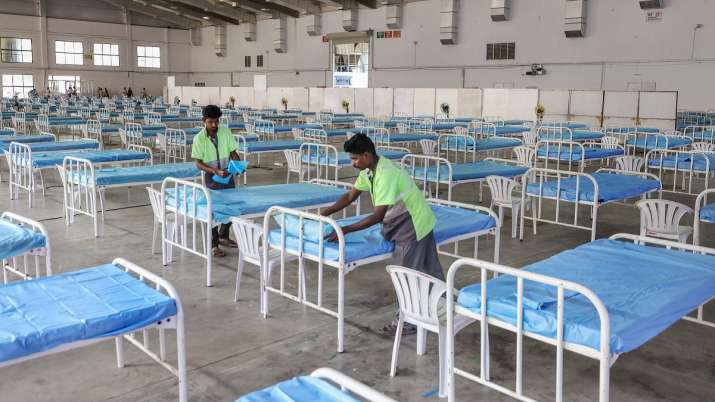 Omicron could become dominant Covid strain in Singapore
The highly contagious Omicron variant could become a dominant coronavirus strain in Singapore in the next two months, completely replacing the Delta variant, a senior infectious diseases expert has warned. The island-state has recorded 438 new Omicron cases on Tuesday, with the weekly infection growth rate going above one for the first time since Nov 12, The Straits Times reported.
"If the predictions are correct, we can expect high numbers with a mild disease, but we can't be sure of this yet," the report quoted Professor Dale Fisher, a senior consultant at the National University Hospital's infectious diseases division, as saying on Tuesday.
Fisher said Singapore needs to retain its balancing act of keeping the country safe while not stifling travel, social activities and economic activity unnecessarily. It is a constant challenge when there are unknowns appearing regularly.